Working with our chosen charities
We are committed to helping our community by supporting local charities and events.
Supporting Events
Every year we provide free drinking water to the thousands of participants in events such as Children's Hospice South West's Rainbow Run, The Force Cycle Challenge and The Commando Challenge charitable events.
Supporting Workplaces
We also supply our chosen charities with water cooler facilities on a non-profit basis.
Our chosen charities are Children's Hospice South West, the RNLI, Devon Air Ambulance Trust, FORCE Cancer Charity and Hospiscare.
Details of the individual charities and events that we support are listed below:
Charities
Children's Hospice South West
Registered Charity No. 1003314
Children's Hospice South West supports life-limited children and their families. CHSW are committed to making the most of short and precious lives. The care offered at each of their hospices is not simply about medical and nursing care for sick children, but about enriching the lives of children and their families. Families talk about the 'treasure chest' of precious memories they build, to carry into the future. Their work continues after bereavement for the whole family.
---
RNLI
Registered Charity No: 209603
The RNLI is the charity that saves lives at sea, providing a 24-hour lifeboat search and rescue service around the coasts of the UK and RoI, as well as a seasonal lifeguard service on many of the busiest beaches in England and Wales.The RNLI is an independent charity, and does not receive any funding from the UK government. They can't save lives at sea without public support. Lifeboats need to be designed, built, fuelled and maintained, and their crews trained and equipped. With 235 lifeboat stations, crewed mainly by local volunteers, the RNLI is at the heart of communities all around the UK.
---
Devon Air Ambulance Trust
Registered Charity No: 1077998
The Devon Air Ambulance Trust raises the funds to keep two air ambulances flying for the county of Devon and the surrounding area. This is no small feat as it costs in the region of £4 million annually in order to keep both helicopters airborne. Being independent of government or National Lottery support, every single penny comes from the generosity and support of the community, businesses and friends of Devon.
---
FORCE Cancer Charity
Registered Charity No: 1140676
FORCE is an established cancer charity based in Exeter. Their work finances improvements in patient care through research, the purchase of advanced equipment and a new Information and Support Centre located in the grounds of the RD&E Hospital, Exeter. FORCE Cancer Charity generates all its income from voluntary contributions. They rely on fund-raising events, their 'Friends of FORCE' groups, legacies, donations and their award winning charity shop in Heavitree to raise much needed funds.
---
Hospiscare
Registered Charity No: 297798
Hospiscare is a local hospice charity that offers high quality care and support to people with life-threatening illnesses and those close to them. What makes Hospiscare special is that people receive a service personal to their particular needs. They treat each patient asindividuals, encompassing the emotional, social and spiritual aspects as well as the physical ones. Founded for the local community, by the local community, Hospiscare is an independent charity. They rely on the generosity of local people to raise most of the £3.5m a year needed to deliver their service.
---
Just A Drop
Registered Charity No: 1100505
We deliver fresh drinking water across the UK, but we also understand the importance of providing access to fresh drinking water in other countries too. Just a Drop brings sustainable safe water, sanitation and hygiene projects to communities around the world. Safe water changes everything. It improves health, education, women's rights, leads to secure food sources, economic growth and brighter futures.
In association with The WHA we support the great work that this charity delivers.
Events
Commando Challenge
Since 1990 the Royal Marines Commando Challenge charity event has attracted tens of thousands of people from all over the UK and Europe. Participants come from all walks of life to take on this great team fundraising challenge.
We provide free water refills to the participants during the event.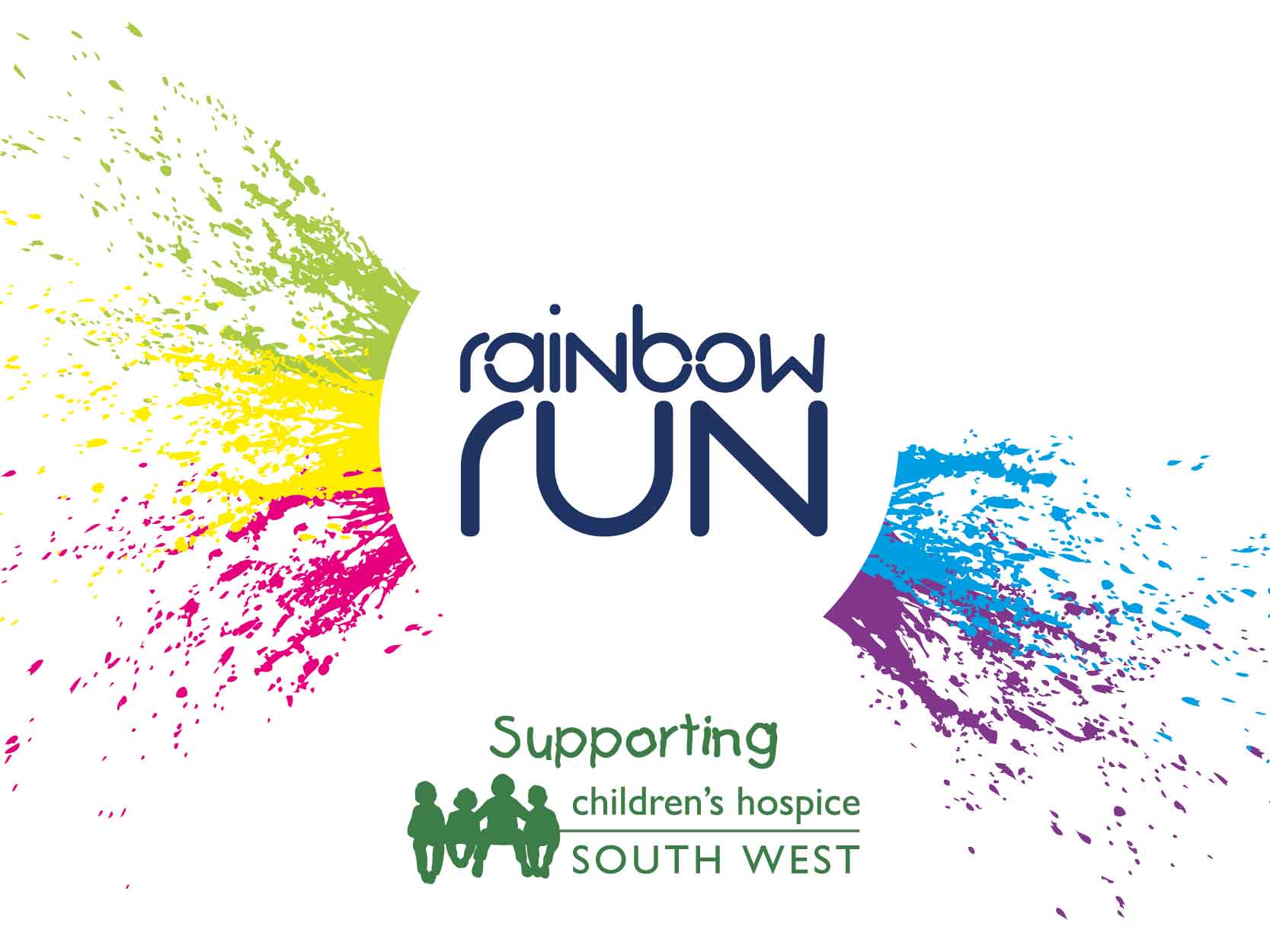 CHSW Rainbow Run
The Rainbow Run is a 5k, untimed fun run. We support these fantastic family events in both Devon and Cornwall by providing free water refills to the participants during the event.
---
The Nello Bike Ride – FORCE's Cancer Charity's biggest single fundraising event of the year
A classic hundred mile pedal from Topsham over the roof of Exmoor and back. The Nello Bike Ride follows the local training route ridden by Marc Millon and Nello Ghezzo in preparation for their epic ride from Topsham to Venice in 1997. Nello tragically died of cancer in 1999 and this cycle ride has become an annual tribute to Nello. The event now attracts people from across the county and raises in excess of £40,000 for the FORCE Cancer Support Centre in Exeter. Details can be found on the FORCE website under events forcecancercharity.co.uk